Are you a drinking water supplier? Do you need to monitor raw and drinking water reliably and quickly? You have to submit analyses of your domestic well to the public health department or would like to know the composition of your water? You are a house owner or property manager and are responsible for ensuring the monitoring of legionella in the hot water supply? As a construction company or plumber, do you need timely hygiene approvals after construction is complete?
Sampling and analysis must be carried out by an accredited laboratory in accordance with the German Drinking Water Ordinance (TrinkwV). In the field of sampling, we are regionally active and work for customers in the area of Saxony as well as southern Brandenburg and Saxony-Anhalt.
We test for all parameters required by the current Drinking Water Ordinance, except for radioactive substances (this is done in a partner laboratory). Our portfolio includes on-site parameters (e.g. pH, conductivity, chlorine), microbiological parameters (e.g. colony counts, coliforms, E. coli, enterococci, Clostridia, Pseudomonas aeruginosa, link to Legionella), chemical-physical parameters (e.g. pesticides / pesticides, chloride, nitrite, iron, lead, cadmium. Calcium and magnesium, calcite dissolving capacity) and sensory parameters (e.g. odor threshold).
We offer special testing programs for domestic wells. This includes microbiological parameters as well as, for example, iron, manganese, nitrate and pH.
As a pet owner, do you want to know what your animals are drinking? Water from your own wells is often used for watering. The quality and hygienic condition of drinking water for your animals can influence their state of health. No limit values apply here as with the German TrinkwV, but a comparison with guideline values is possible.
We will be happy to help you determine the requirements.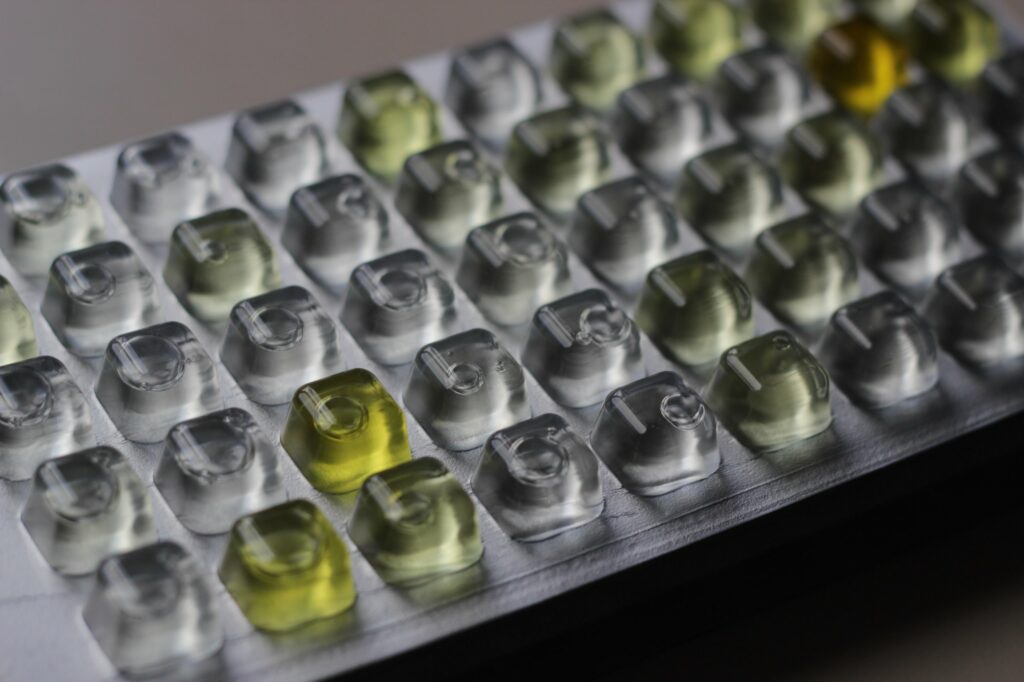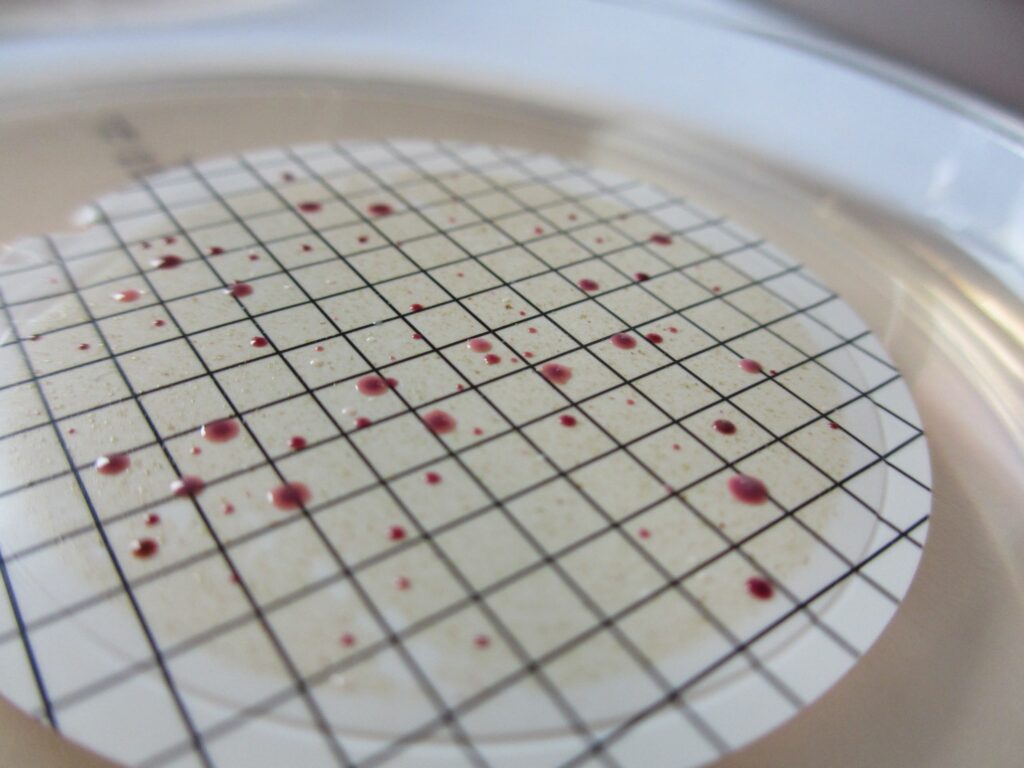 Contact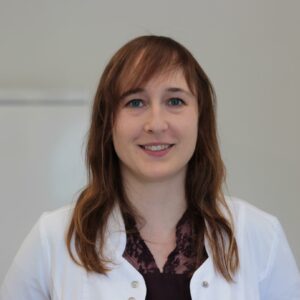 Stephanie Gey (M.Sc.)
Drinking water and swimming pool water / Microbiology