Water is used in many ways in operational processes. Take advantage of our experience in water analysis to provide analytical support for your problem solutions.
The analysis of evaporative cooling systems, wet separators or cooling towers by an accredited laboratory is in Germany mandatory according to the 42nd BImSchV. We will gladly take over the sampling of service water or make-up water from these plants as well as microbiological and chemical-physical examinations of the water for you. This includes, for example, colony counts, legionella, pH value and conductivity, anions and cations. Supplementary examinations according to the German guideline VDI 2047 part 2 (e.g. for Pseudomonas aeruginosa) or support in microbiological and chemical-physical self-monitoring are also possible.
Your plants require a certain water quality, e.g. to prevent corrosion? Concrete and steel attacking properties have to be determined in the water? Do you need legionella and sediment analyses in air-conditioning and ventilation systems? We are also there for you for these questions.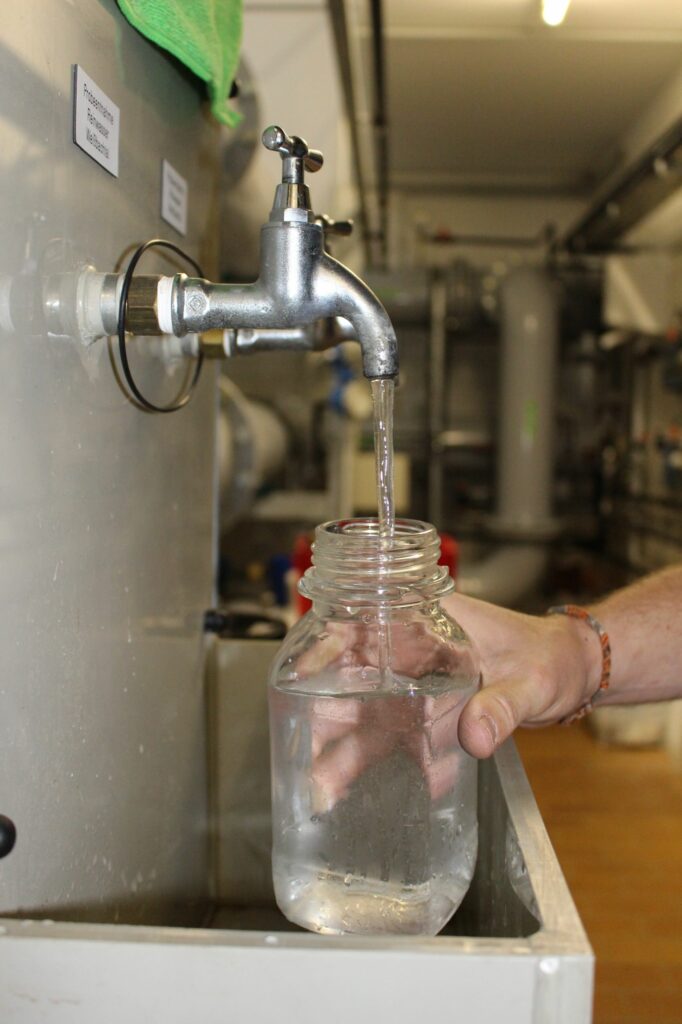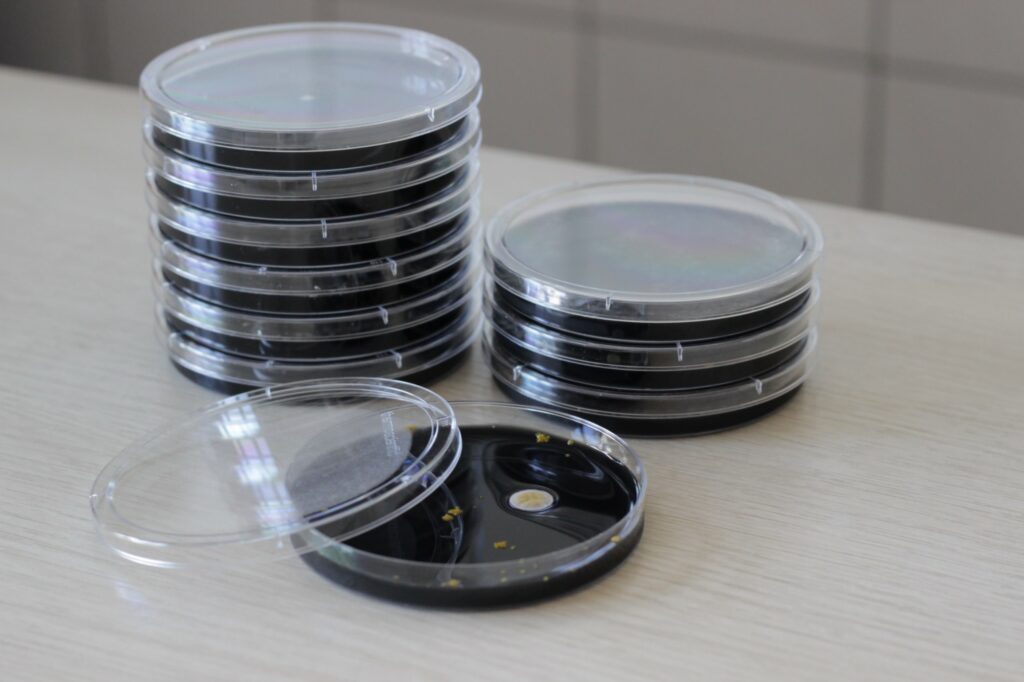 Contact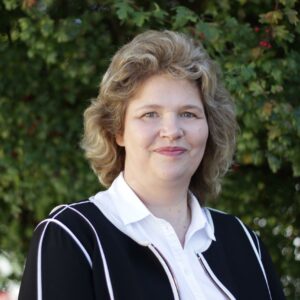 Kathleen Lehmann (Dipl.-Eng. FH)
Environmental analysis / Hygiene tests (KTW-BWGL) / 42nd BImSchV